About Me
My journeys inspire questions, and here I'd like to answer them.
Who am I? How did I get here? Why am I doing what I do?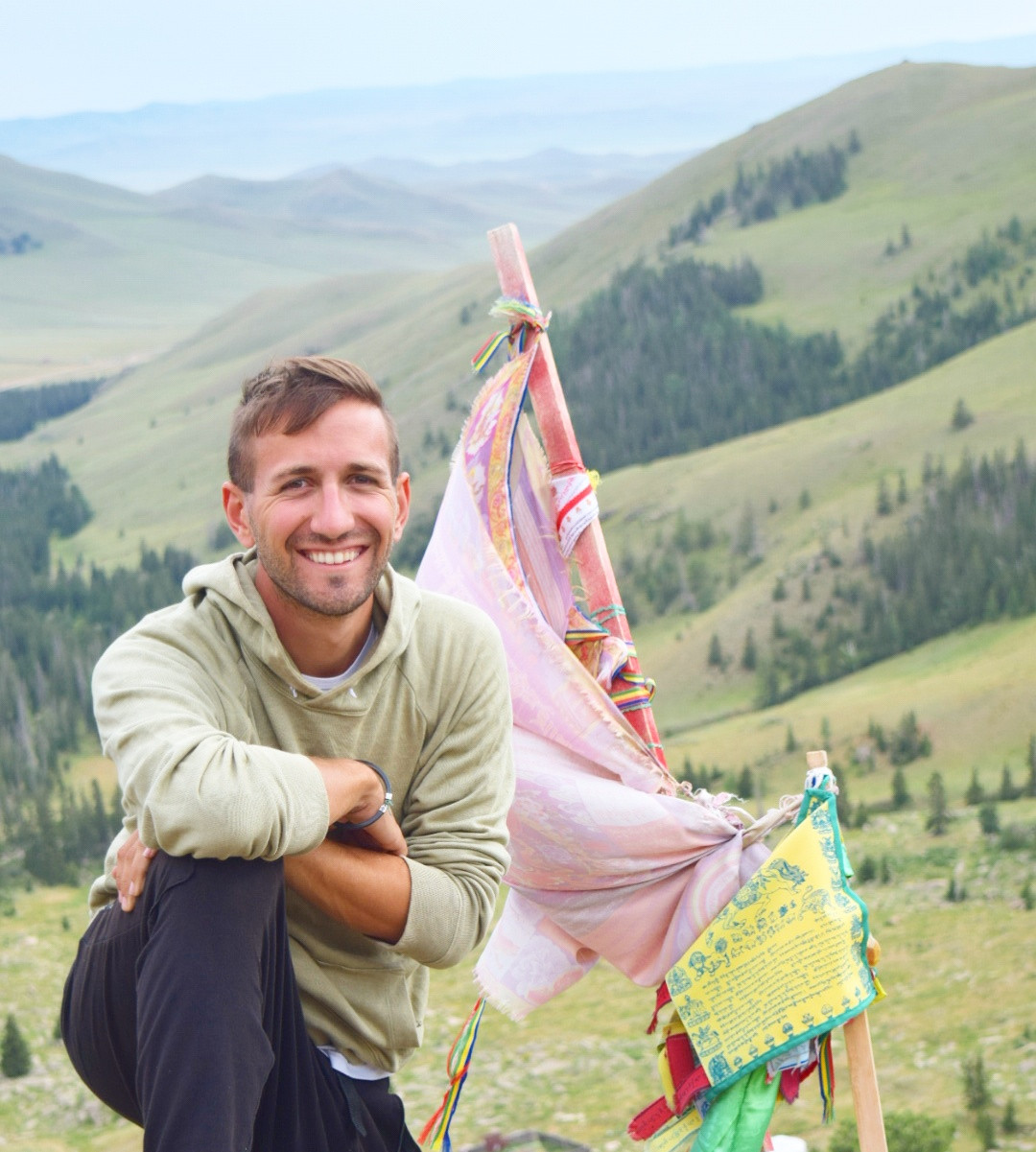 I am a learner, an understander; a curious individual who is dedicated to exploring the roles that gender, race, class, religion, and others play in people's lives, as well as understanding the political, economic, and societal structures that are present in each and every country in our diverse world.
​
Exploring the globe is not enough – to truly know the world, you must dedicate yourself to understanding it.
​
My cosmopolitan, international foundation has helped me in my journeys. I have stayed with friends in over 50 countries, mainly from my days at the United World College, a two-year boarding school with 200 students from 90 different countries. The connections I make help me as I travel, allowing me to build a worldwide home and support network which is something that I am truly grateful and privileged to have.
​
And though I love seeing new countries, I often return to my favorites. Having spent most of the recent years in Abu Dhabi, it now feels like home and I also return every year to visit the small village of Mangula, Tanzania where I own a small farm. Because of my family connections, Italy and Germany are favorite destinations and overall, I've been to more than 40 countries twice.
​
Of course, the United States will always be home- and I return often to spend time with friends and family in Texas, New York, and Indiana.
​
I don't always journey alone. I have friends that are as dedicated to exploration and understanding as I am, and it's always a pleasure to connect with loved ones as we discover the beauty of the world and all it has to offer. I recently launched my travel blog and as I love to snap pictures of my favorite destinations I can be found on Instagram.
No matter where I am traveling, there are some things you'll always find me doing. I dance constantly- especially East African and Caribbean styles, though I've even trained in ballet. I'm also a tea aficionado, and during more relaxing travels, you'll find me sitting in a cafe with a steaming cup of tea, reading Clarice Lispector, Miranda July, F. Scott Fitzgerald, and G.K Chesterton.
​
Beyond those interests, my faith in Islam drives much of my journey. I spend hours everyday wandering the streets of my chosen destinations deep in thought and prayer, reflecting on the ineffable love of the Divine and how I can be a beacon of that for myself and others.
​
Thank you for reading. As you join me on my travels, adventures, and on my travel blog, I hope that I can provide you with some insight into the world, and enhance your understanding of the beautiful planet upon which we all make our homes.
​
Have an awesome day,
Sal
I was born in 1990 in a small city in Indiana, USA. I grew up globally minded, as my mother's family are recent German immigrants, and my father was born in Italy.
​
My first brush with the inspiring variety of the world was at age 16, when I began attending the United World College. During my formative years, from 16-18, I began to understand just how diverse and stunningly beautiful the world is and I knew I had to see it all.
​
I attended NYU for my undergraduate degree. There I studied Economic Development and Identity, and founded a small NGO named Trail of Seeds. This organization promoted Culturally Inclusive Development, the idea that not just general economic indicators, but a community specific understanding of quality of life was key to true development. With Trail of Seeds, I led projects and workshops and disbursed micro-grants in Tanzania, Venezuela, Brazil, Israel, and St Kitts.
​
During my time at NYU, I got my first glimpses of international living, studying abroad in Tel Aviv, Israel, and Abu Dhabi, United Arab Emirates. I also spent summers working abroad in Berlin, Germany, in Mumbai, India, and writing a research report in East Africa.
I took my first job out of university with Mckinsey and Company in Abu Dhabi, working as a management and strategy consultant. During these three years, I got the chance to work all around the Arabian Gulf and beyond, spending 3 months in Egypt, 4 in Pakistan, 4 in Saudi Arabia, 2 in New Zealand, and 6 in Kenya.
​
Even while studying and traveling full time, by January, 2016, I had been to 115 countries and by January 2017, I have tacked fifty more countries under my belt.